2bits wrote:It's like when people say they are brutally honest, I like the honest, but can live without the brutal!
For some the simple truth is BRUTAL!
I thought Jack Nicholson said it well when he played a Marine in "A Few Good Men": "You (some people) can't handle the truth!"
Me and #1 wife (Suzy). After 37 years together. she's used to the "brutal truth", ha!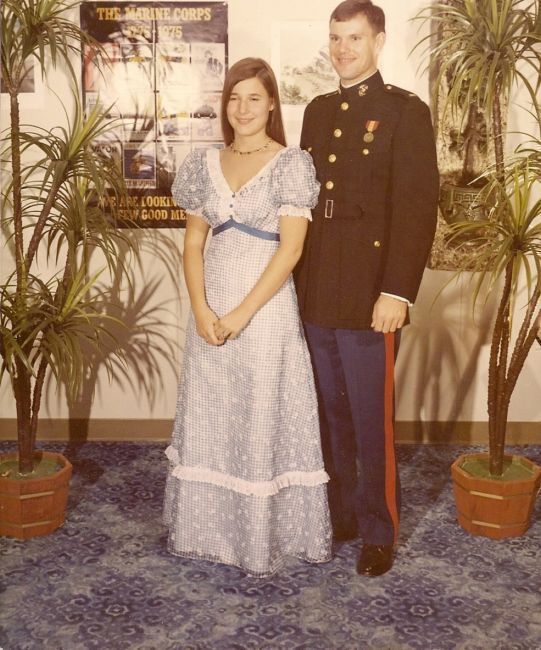 # 2 son on location in Iraq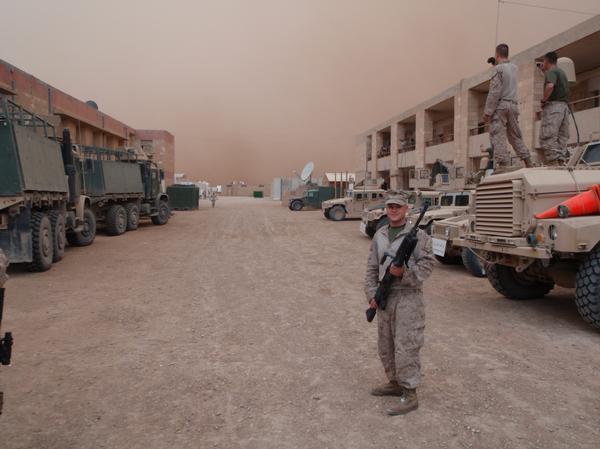 And, yes, my father was also a Marine Officer (Raider and Recon) and mother was a Navy Nurse (only cause the Marines have no nurses, ha).
Cheers,
Gus