Ford Capri Car Club Summer Camp February 2016.
On the other side of the basement garage is the workshop area where the cars were restored. To the rear of the workshop is the wife's domain.
Here are some examples of the beautiful handcraft she does. They certainly are a talented couple.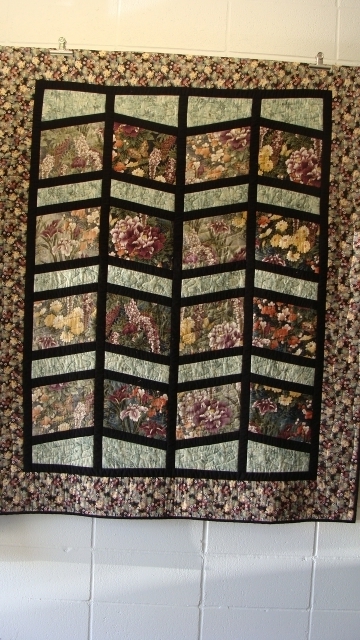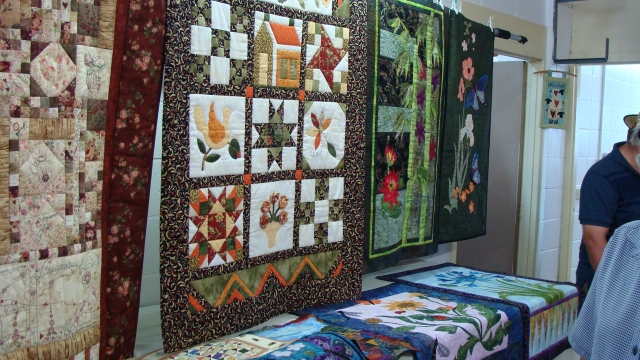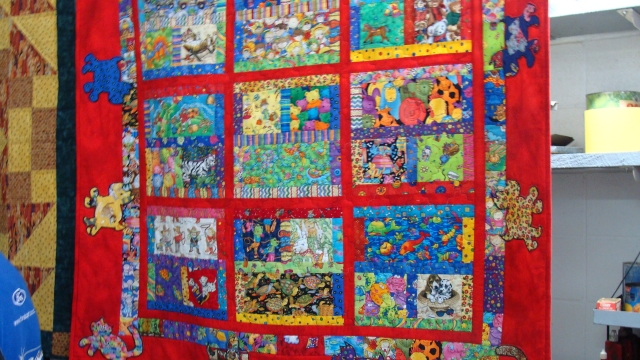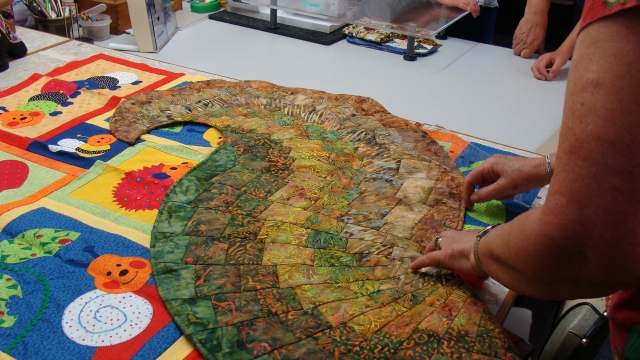 Meanwhile outside, this guy was saying, "don't just stand there patting me, keep feeding me the apples".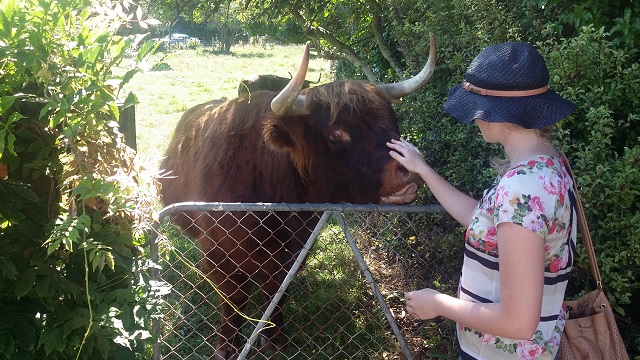 We headed on to Waitara and parked down by the river for a group photo then in to town for lunch.