So I posted a question awhile back in the Cargo Conversions forum that probably belonged here. I was curious how folks used there cargo conversions, but also where did they go with them?
Couple of weeks ago at Desoto State Park, near Fort Payne, Alabama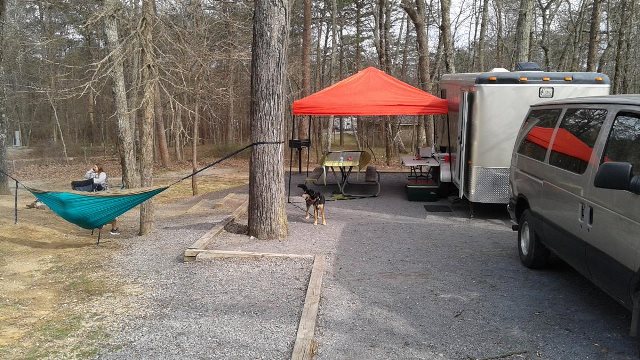 Here's the "trips" thread from a few years back...
http://www.tnttt.com/viewtopic.php?f=42&t=56125
Time to hit the road y'all!